Eureka Labs is a security education platform started in 2018 to help students and educators have access to free computer security materials. Our goal is to make Eureka Labs the only resource you would need for your computer security lab materials.
This is an NSF-sponsored project to train and educate the future workforce in mobile security. The project started in July 2018 and has an estimated end date last of August 2021. Learn More...
MISSION
Security through Education
The field of mobile security includes a treasure-trove of elegant concepts and clever techniques. The main goal of this site is to publish a variety of intriguing and challenging hands-on laboratories to advance mobile security training and education.
We call these laboratory projects Eureka Experiences in reference to the "aha!" moment of understanding a previously incomprehensible concept. We seek to create illuminating learning experience by incorporating inquiry-based learning activities to hands-on laboratories.
---
Principal Investigators

Liran Ma
Associate Professor
Computer Science
Texas Christian University

Curby Alexander
Associate Professor
College of Education
Texas Christian University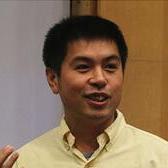 Zhipeng Cai
Associate Professor
Computer Science
Georgia State University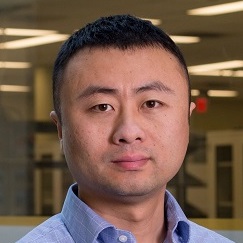 Wei Cheng
Assistant Professor
Computer Science
University of Washington
---
Research Assistants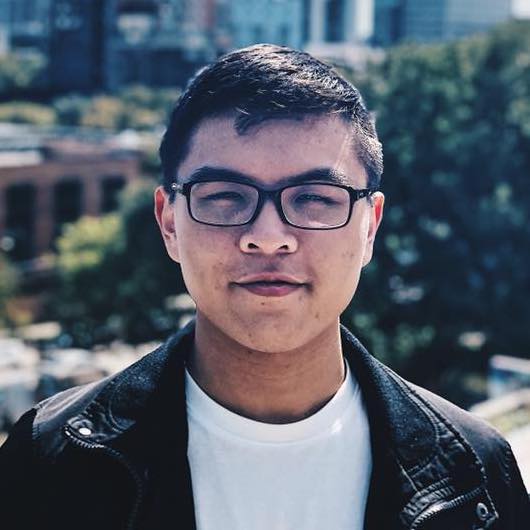 Kien Nguyen
Undergraduate Student
Computer Science
Texas Christian University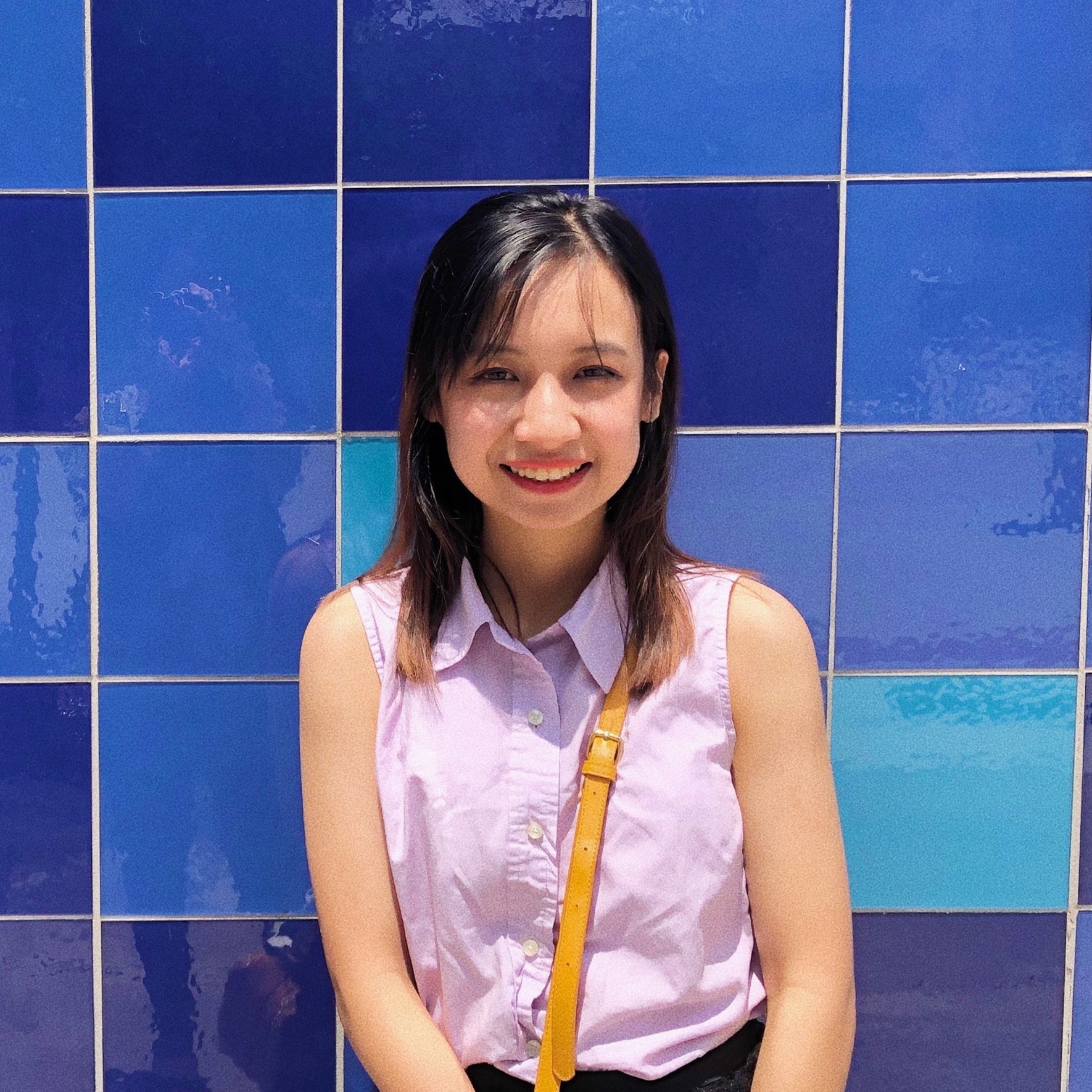 Megan Phan
Undergraduate Student
Computer Science
Texas Christian University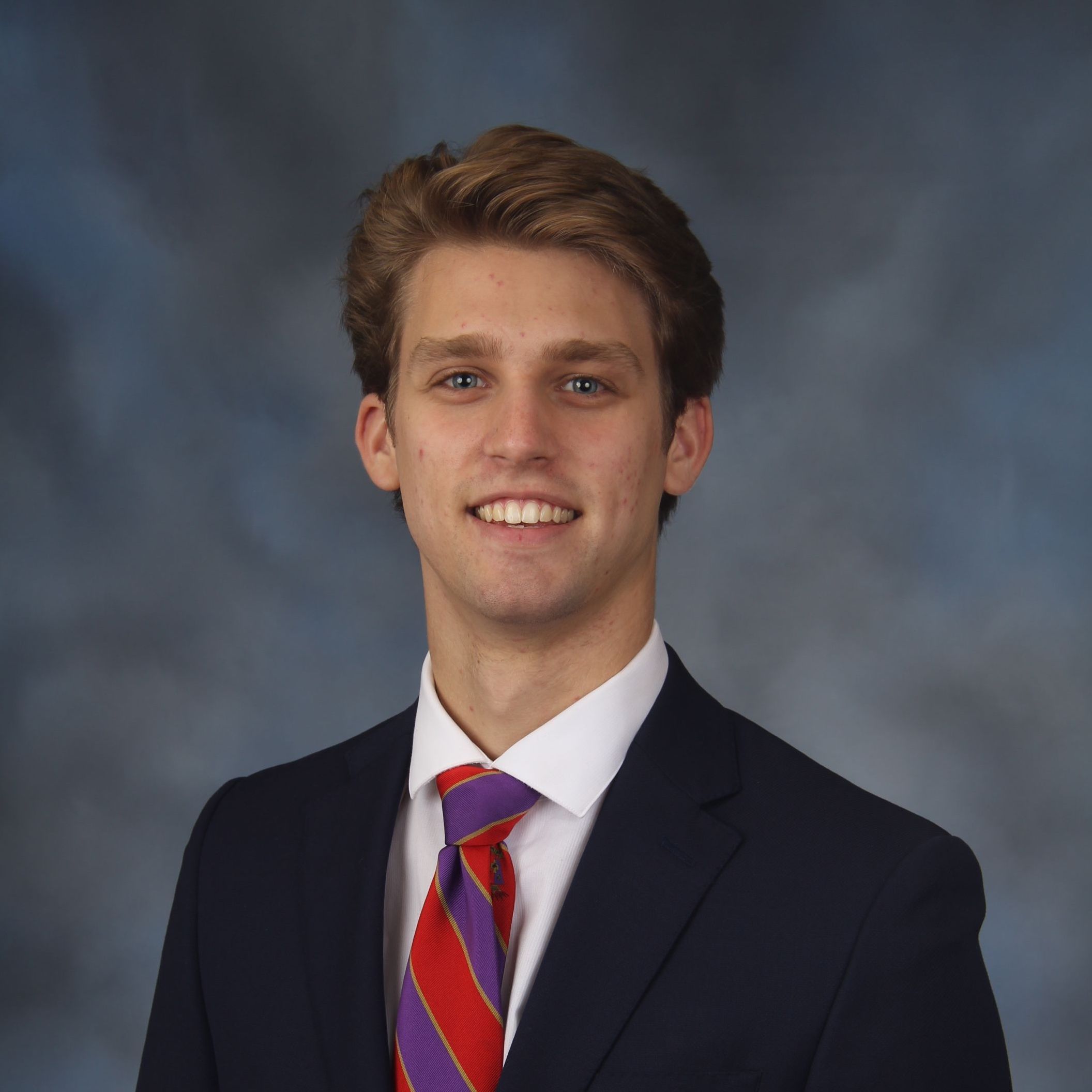 Riley Durbin
Undergraduate Student
Computer Science
Texas Christian University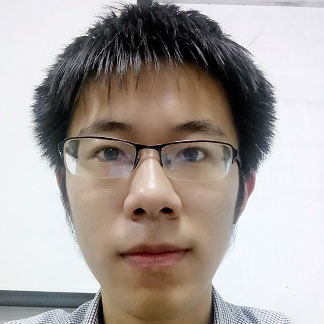 Peng Wang
Ph.D. Student
Computer Science
Georgia State University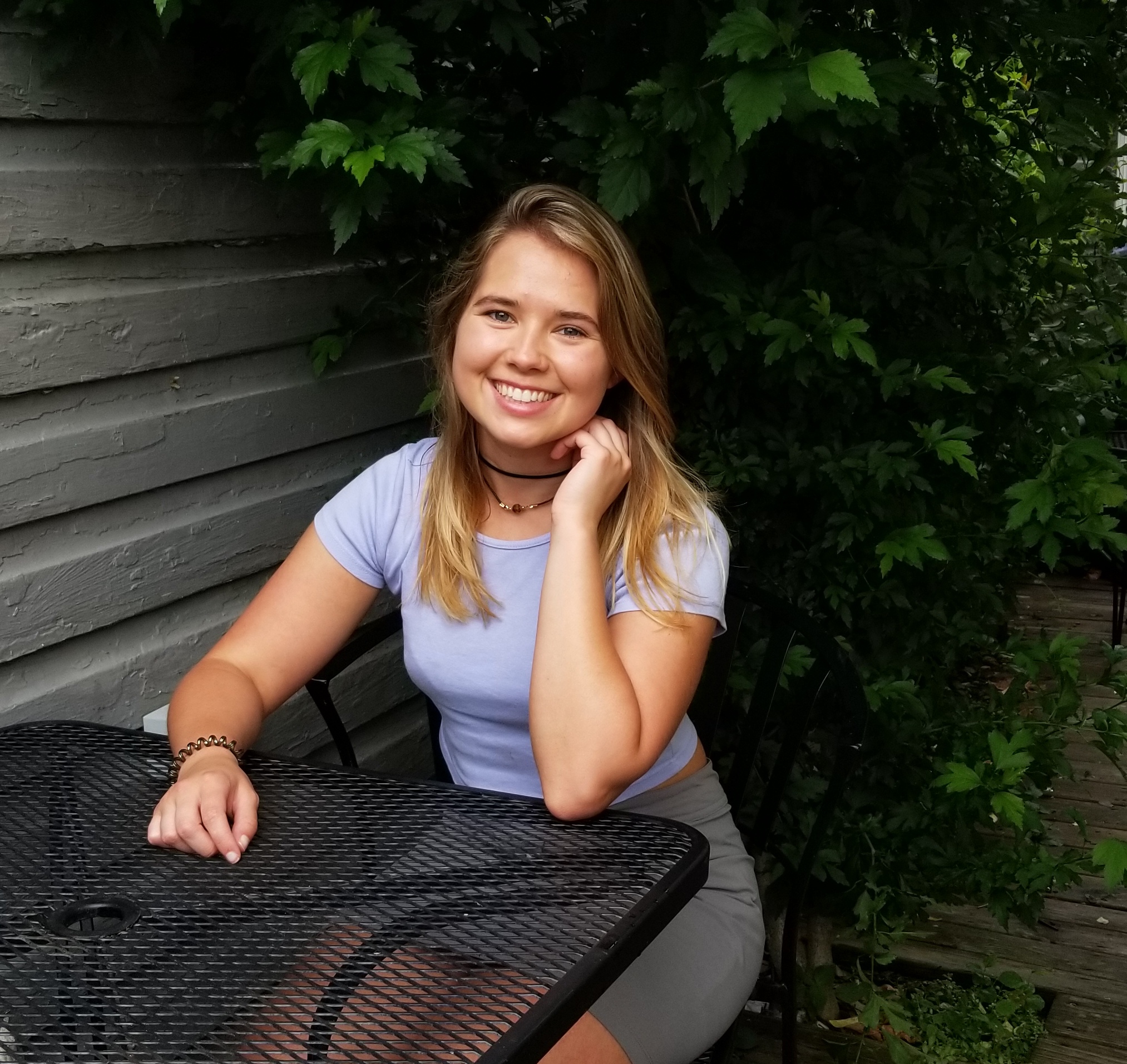 Emma Beebe
Undergraduate Student
Electrical Engineer
Texas Christian University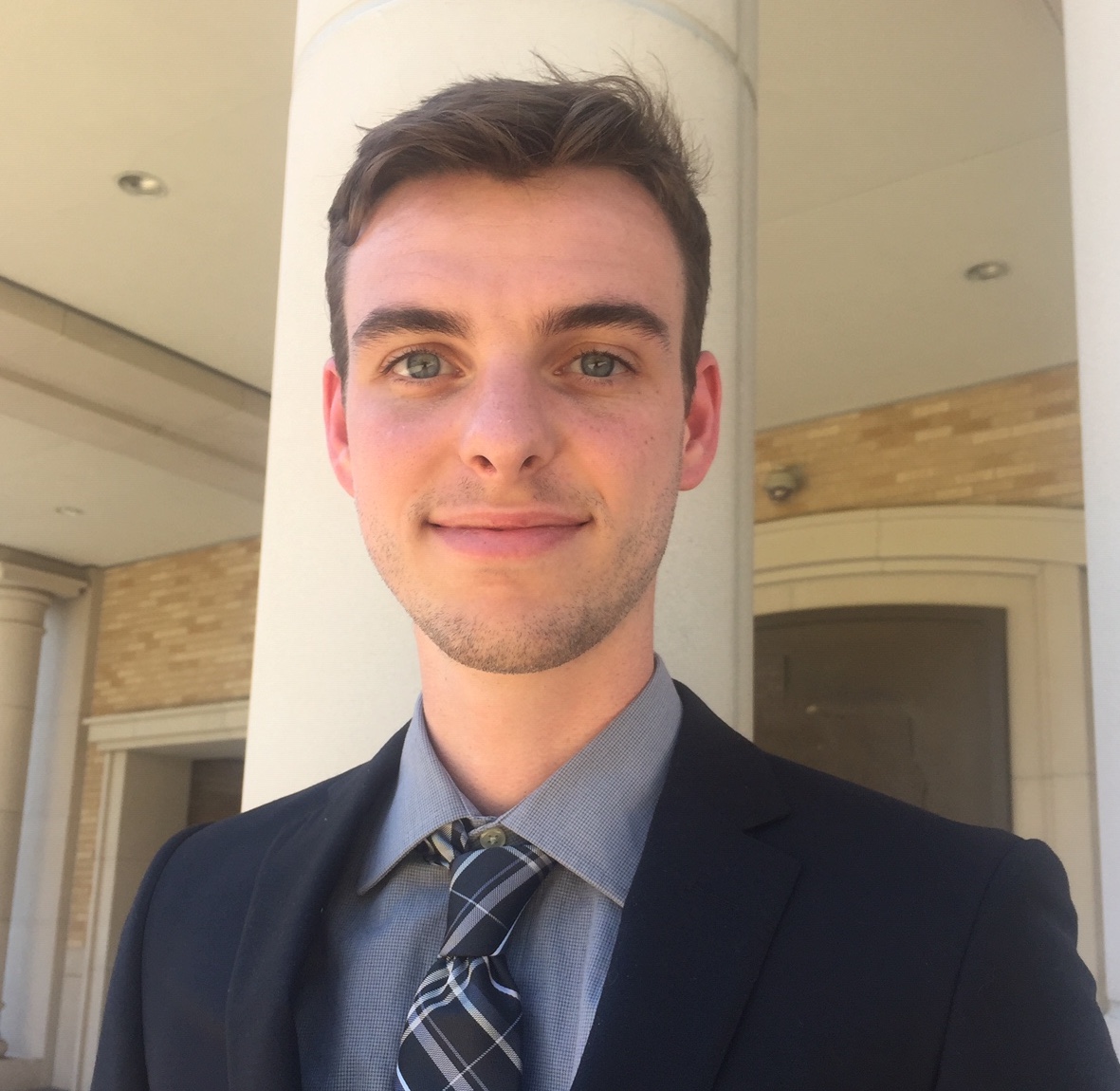 Shane Mitchel
Undergraduate Student
Information Technology
Texas Christian University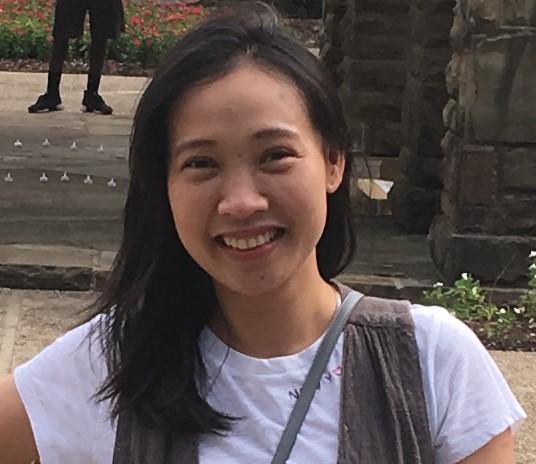 Trang Dao
Undergraduate Student
Computer Science
Texas Christian University